A Team with unlimited power
Our
main philosophy
is

inspired by bauhaus:
We design webpages, applications and social media content building on this philosophy, thus creating everything tailor-made for the end users of the product.
Let's get in touch
Few Things we're Unique in


Planning – Strategy
Based on the inputs given to us, we create unique strategies for our clients using every possibility that is given or even more.

"Tell me what you want, what you really really want"
Designing – Form
One of the most joyful part of our choosen field of work is to bring alive the thoughts of other minds.



"Form follows function"
Coding – Creating
<We have our own ways of creating stuff but we are never too scared to use some open source magic as well. >



"creating something remarkable is a lifetime goal"
Communicating – Channels
So you have a great brand, but don't have time, skills or just the power behind it to reach people?! We know how to kick the door in!

"The single biggest problem in communication is the illusion that it has taken place."
Our Unique Portfolio
With the internet spreading like wildfire and reaching every part of our daily life, more and more traffic is directed to websites in the search for information. We can help with creating the best design, strategy and communication for everyone!
A Unique Team
We believe in the power of teamwork and we are continuously looking for the most creative, strategic, precise and funniest teammates in the world!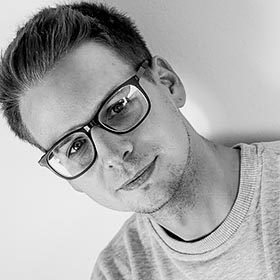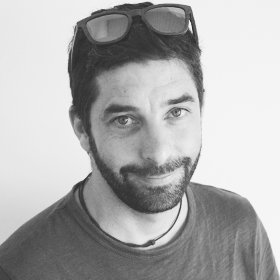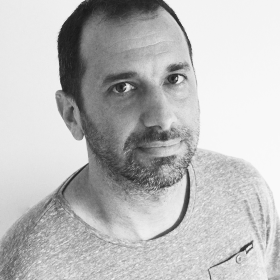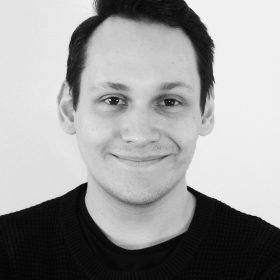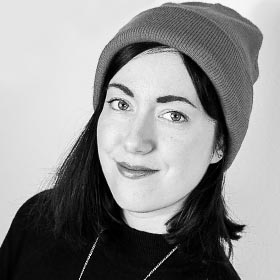 Kristóf
PPC whatever that means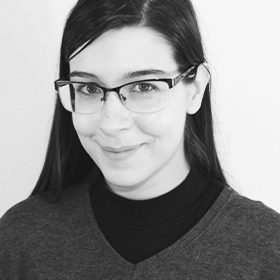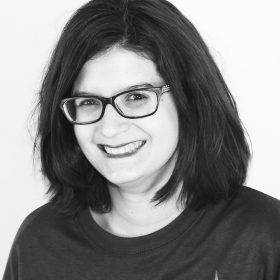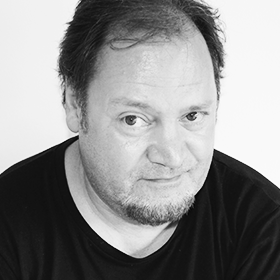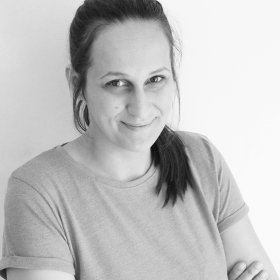 We are always happy to help!
Go ahead, contact us by phone or in written form. We will gladly help you!
Office:
Hungary, 1114 Budapest, Tarcali u. 23.