– your business is our inspiration –
Our main philosophy was inspired
by Bauhaus: The workers
designed and built buildings and
created tools for people.
About us
Young

And

Fresh

Despite our young age we have several
years of experience in the digital world.
We have worked on the client side before,
which makes it easy for us to work as an
agency.
A few things we're great at
We design and create brand indentity, webpages, applications and POS stuff. Also we plan strategies for ads and social media content with our main philosophy
thus creating everything tailor made for the end users of the product.
Our Team
This is how we roll!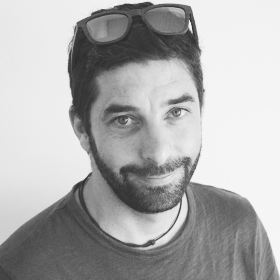 Bálint
Getting things done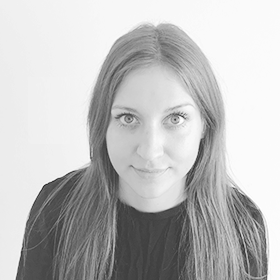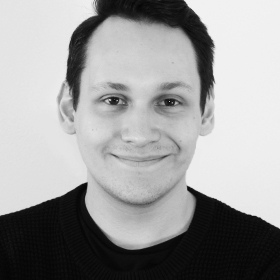 Kristóf
PPC Whatever that means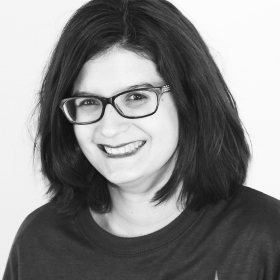 Contact us – we are a
fun team!
If you liked what you saw on the way down here just drop us a call or a mail.
Maybe we can help!
Address:
1114 Budapest, Tarcali utca 23.